Hotel Allegra
Address: Hamelirainstrasse 3, 8302 Kloten, Switzerland
http://www.welcomehotels.ch/en/allegra/
Hotel details
Welcome to the Hotel Allegra!
Our 4-star business hotel is located near Zurich Airport and offers you spacious rooms with modern equipment and free use of the internet throughout the hotel.
Due to its central location you can reach Zurich Airport quickly and comfortably within just a few minutes; our free hotel shuttle bus is at your disposal everyday . The hotel is also only a short trip away from Zurich's lively city centre. The nearby S-train will bring you to the city centre in less than 15 minutes.
Are you planning to organise a conference, seminar or a meeting? It would be our pleasure to assist you with your project and to support and help you whenever needed. Our seminar rooms have modern and professional equipment and our experienced staff will guarantee a well-organised and successful event.
For a first impression of our hotel we kindly invite you to take a look at our photo gallery or at our fact sheet.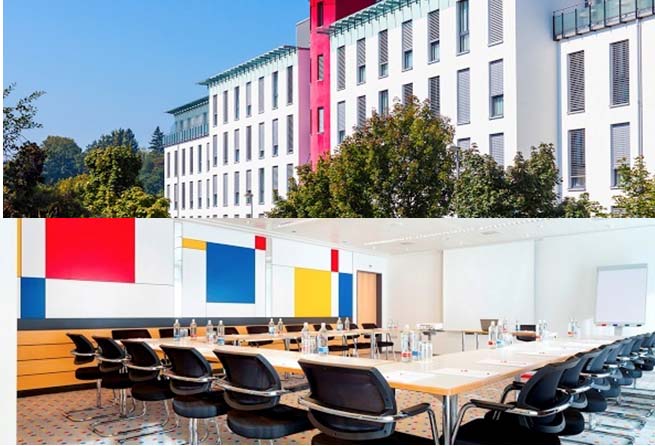 ---